Team of professionals
Our team consists of people who are united by a common ideology and one main goal - to develop mobile applications that will facilitate the lives of our users

Advertising
Since we were initially only engaged in the development of mobile applications, the logical solution for us was to create our own media buyers department, which will be able to attract a large number of visitors to our applications.

App Development
And of course, our main area is the development of mobile applications. For several years, we have learned to predict the desire of users and create exactly the product that users need. We treat our work with great trepidation and try to do the best that our team is capable of!
WHO WE ARE?
We are a team of professionals that develops and promotes our own mobile applications. Over the years, we have also managed to build our team of media buyers, which helps us in promoting our applications.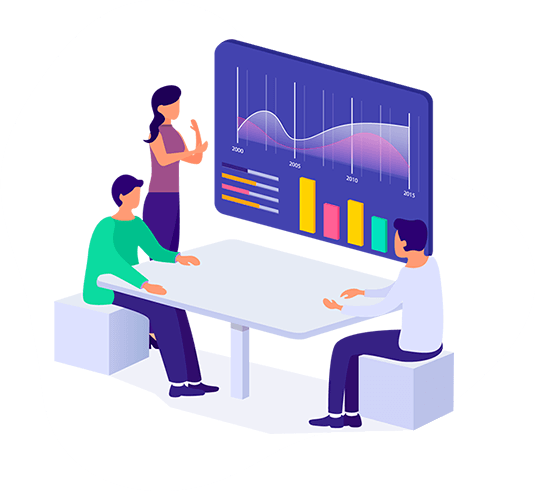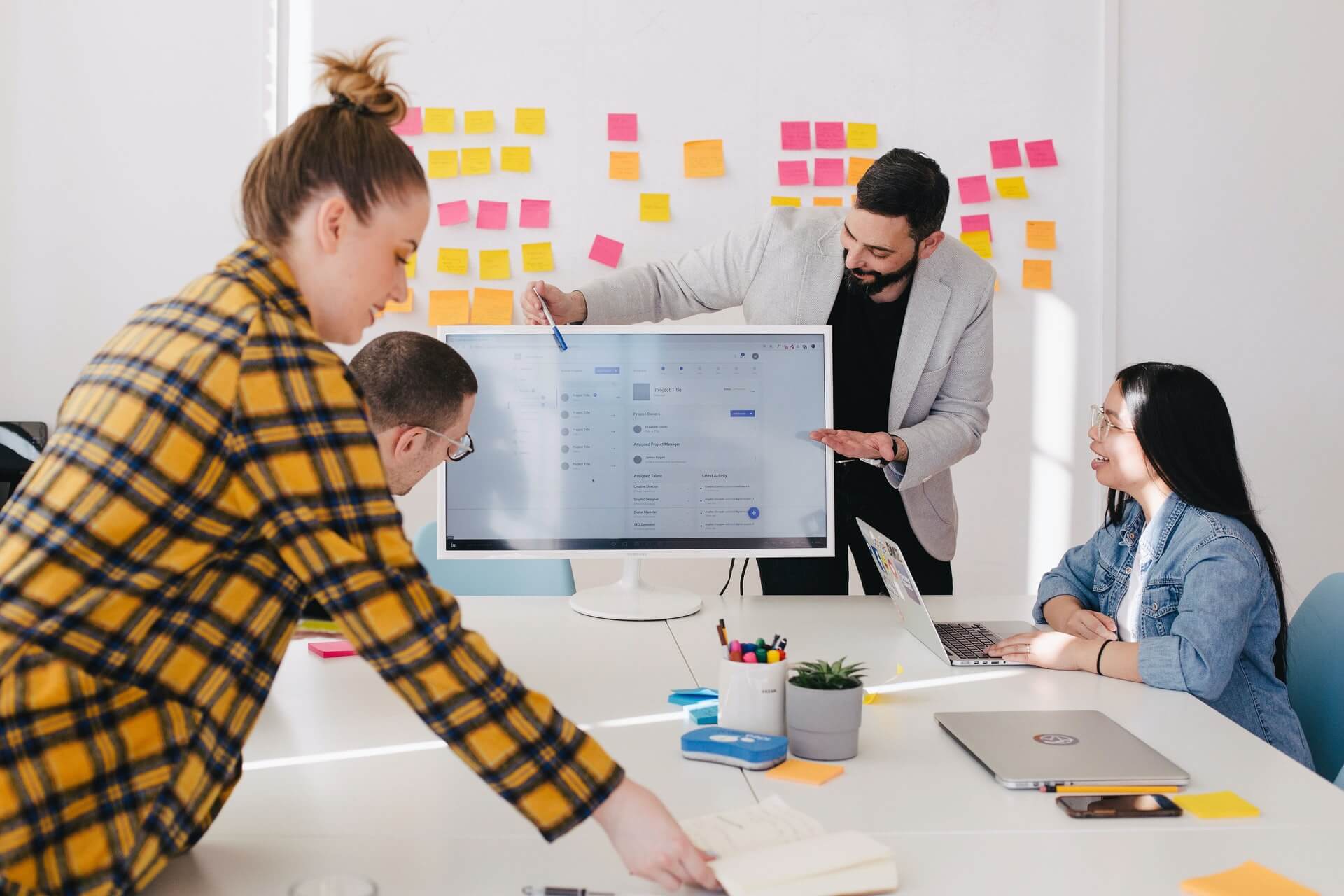 About Us
AppMedia FZE LLC
Our company AppMedia FZE LLC, registered at B-1107-23 - Grand Tower,Ajman, registration License No.3189 develops and promotes iOS mobile applications. We have assembled a large team of professionals who work every day to make life easier for our users and every day to improve our applications. The result of our work is smiles on the faces of our users! We also ask you to read the Personal Data Processing Policy If you have any suggestions for improving our products or want to become our partner, here is an e-mail for communication work@appmediaco.com. Best regards, Appmedia team..